At some point, you may decide to sell your boat. Selling a boat involves a lot of things, including finding out what your boat is worth by looking at listings like JD Power to see the boat prices of similar models in your location. It also requires you to prep the boat for sale and negotiate with potential buyers. You will want to get the most money from the sale as a seller. These are the tips you can apply to help you achieve this goal.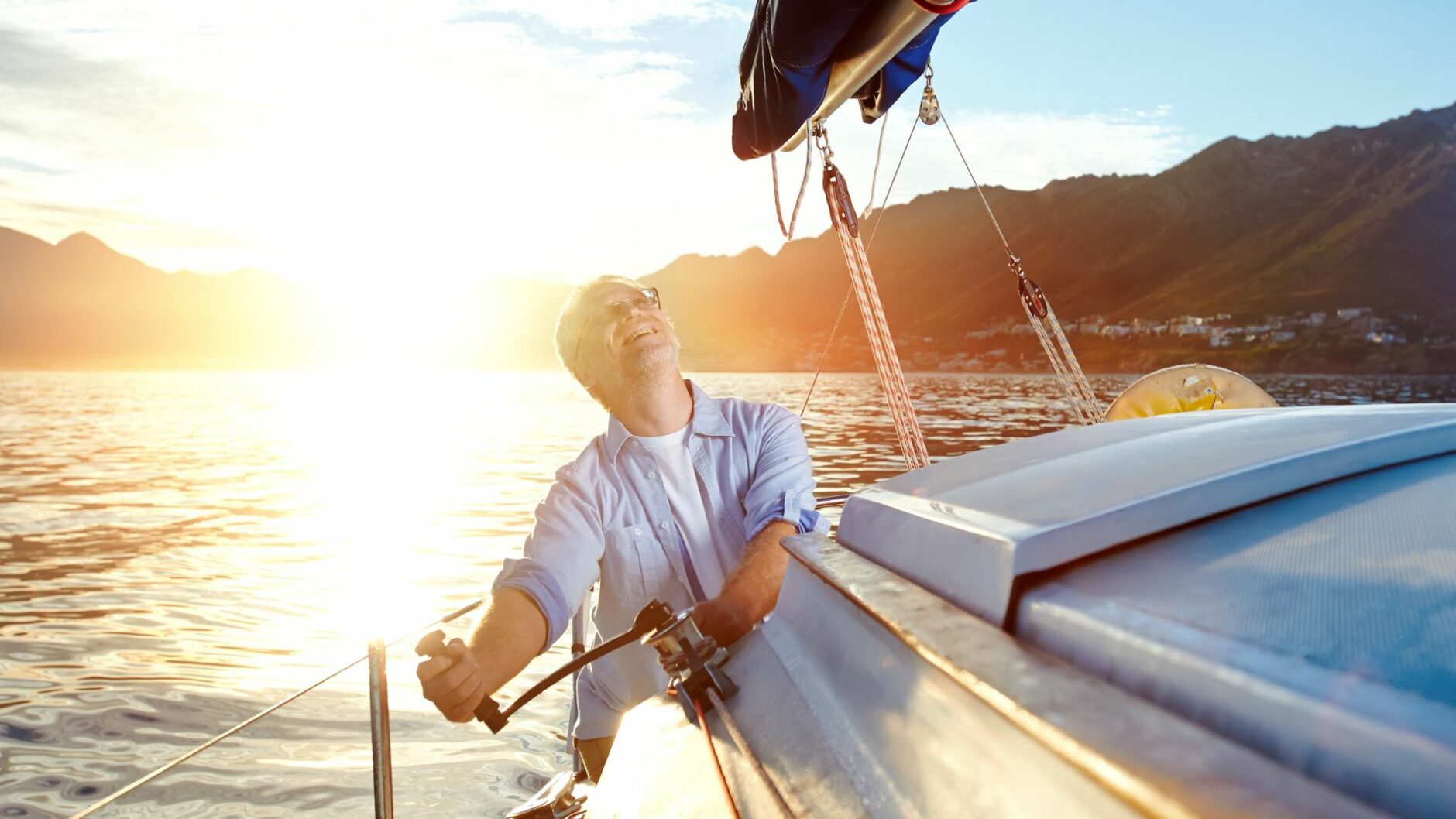 1. Do Frequent Maintenance
Like any other transport vessel, boats also require regular maintenance to ensure they operate optimally and are always in good condition. The first thing a buyer will see when viewing your boat for the first time is its appearance. You wouldn't want them to be turned off and change their mind about wanting to buy it. The boat's outward appearance should be sparkly-clean and shiny. Some of the things you can do to ensure that your boat is in excellent condition are to polish and wax the watercraft several times a year, use vinyl cleaner often, cover the boat after using it, service the outboard motor or sterndrive regularly, fix paint issues and repair any damaged areas.
Also, wipe the boat down to keep it dry when you are not using it to prevent waterline stains, mildew and erosion of metallic parts. Additionally, wipe the interior and hull every time you finish using the boat. If you do all these, the boat will maintain a new look for decades, and it can fetch a reasonable price in the market when it's time to resell it.
2. Clean and do detailing regularly
A clean boat will attract the buyer, who could agree to pay your asking price. Nobody wants to buy something that looks dirty, regardless of what it is. A clean boat signifies that you were a careful owner and took good care of it. Clean the inside of the boat properly and ensure you clean even the crevices. Repaint the vessel if necessary and polish the metallic and stainless parts. Clean it frequently and examine it thoroughly so you can spot any issues early and fix them before they worsen.
3. Comply with the certifications and inspection laws
Get certifications and inspections done because they will let you know your boat's status and notice which parts require maintenance. Inspections will give the buyer the impression that the boat is safe to use, and it's a good investment. So, never skip the assessments and avoid seeing them as a waste of money.
4. Upgrade your Boat's interior
Another great way to increase the boat resale value is to upgrade it by installing modern navigation systems and electronics. Some technologies you can install are a marine GPS, media control centers, fish finder, WI-FI, lighting and a high-quality speaker and TV. You can even go the extra mile and buy newer kitchen appliances or make the interior cozier by giving it a design makeover. You can also get new vinyl, carpet, pillows, fabrics, windows, portholes and upgrade the galley. Basically, revamp your boat without going overboard. Choose the most essential upgrades that will not be too costly.
5. Upgrade the Exterior and Eliminate Corrosion
If you plan to sell a boat, giving its exterior a makeover can significantly increase its appeal. Changing the canvas is the most effective way of upgrading a boat's exterior. Get a new canvas for your boat at least once every five years, though it can serve you longer if you take good care of it and perform regular maintenance. When a canvas wears out, it can discourage a potential buyer from buying your watercraft. It can tear and rip, and its color could fade, making it look unsightly. If you don't have a Bimini top or canvas, buy one before the showing day.
If you were riding your boat in salty water, such as in the ocean, it would be necessary to be concerned about corrosion and paint. This is because boats wear out faster when you use them in saltwater than when you cruise in freshwater. You can remove the corroded parts by brushing them off with a wire brush, spraying an anti-corrosion/rust product and repainting the area. Additionally, you can eliminate corrosion by replacing the rusted parts.
6. Take Care of the Engine
The boat resale decreases as you spend more time using it. Its usage is calculated in hours. Check whether the engine is in good condition despite its age. If this is so, boat worth will be higher. The best way to ensure that your boat's engine is always in tip-top shape is by performing maintenance regularly. Keep the receipts ready to show the potential buyers and prove the boat's value. It would help if you also serviced it frequently by doing things such as preventing dirt from accumulating, cleaning the fuel tank and keeping it from freezing in winter.
7. Hire Professionals to do the Repairs
If your boat requires installations and repairs, always choose the best service providers near you to do the job. This is because the artistry needs to be exquisite. Every installation should be done to perfection to convey a message to the buyer that you love your boat and that you took great care of it. If the woodwork is off or the electronics are poorly installed, the buyer might wonder whether there are other problems with the boat's structure and components. So, it pays to prioritize quality work when hiring an expert to fix or install anything in the watercraft.
8. Declutter the Boat
Prior to selling your boat, remove all your items from your boat so that the prospective buyer can picture themselves owning the watercraft. Remove things like décor and photos and empty all compartments to seem spacious.
9. Ensure the Motor Works well
Ensure that your inboard, sterndrive and outboard motor functions properly. Change the motor's lubricants and oil. Also, replace the damaged and old parts before starting the selling process. A motor is an essential part of a boat, and it must always work perfectly. If you find a serious buyer, they may insist on having a test ride, so a working motor will help you avoid embarrassment and make you look like a trustworthy seller.
10. Wax and Polish the Boat
After cleaning the boat, the next crucial step is to polish and wax it. Polish will help you eliminate tiny blemishes and make the boat surfaces shine. Apply several coats of wax to make the boat look new and appealing. Remember to clean all metal rails, fittings and cleats with metal polish. These processes will make your precious watercraft look like it just came from a manufacturer, and convincing a buyer to pay for boat worth will be easy.
11. Check the Rigging
Rigging comprises the lines, pulleys, sails, boom and mast, which are a sailboat's components. Check whether they are in excellent condition. Identify what needs to be repaired or replaced.
Wrapping Up
Selling a boat can be a daunting experience, but it can be less stressful if you have been taking good care of your vessel since the day you bought it. The truth is that if you haven't been doing frequent maintenance, the potential buyers will notice it, and it will make it challenging to convince them to buy. Follow the above tips, and you will find a buyer in no time who will be willing to buy at your asking price. Fortunately, maintaining your boat's resale value is not complicated; with some practice, you will learn the ropes and get used to the routine.