Buying boat insurance is an important step toward protecting you and your vessel against loss, whether you're worried about accidental damage, theft, or liability for others. 
Let's take a look at what boat insurance costs, how it protects you, and the best ways to save money when you're in the market for a new policy.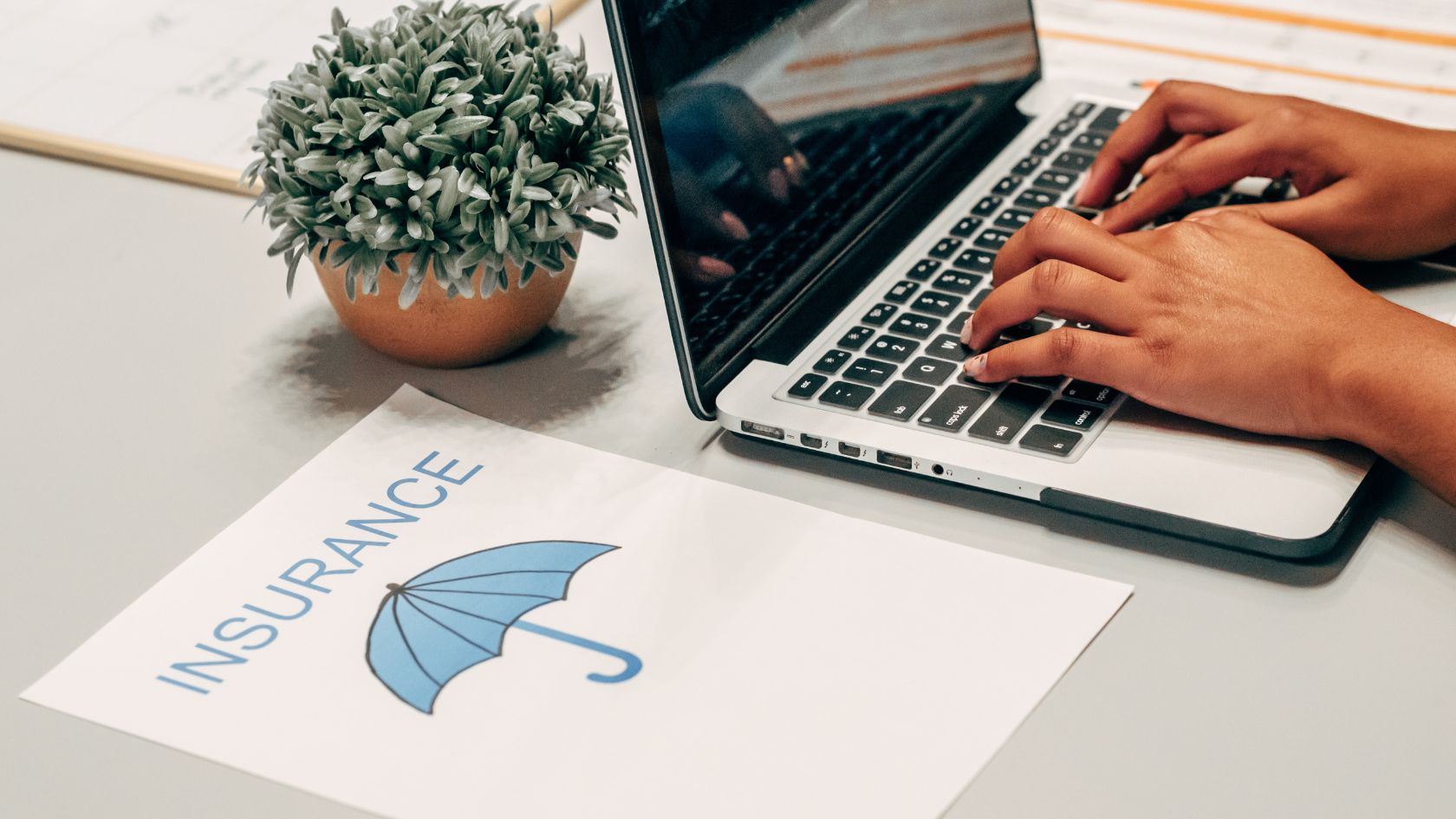 What Is Boat Insurance?
Boat insurance is a contract product designed to protect your financial interest in your boat as well as provide you with liability coverage in case of an accident or unexpected damage. This type of policy is offered by a number of insurance companies and institutions and can be purchased with varying levels of coverage depending on your boat, personal needs, and budget.
Similar to auto insurance or other types of insurance coverage, boat insurance steps in to protect you if damage or bodily injury occurs on your boat or as a result of your boat. To gain access to this coverage, a claim is filed against your policy with your insurance carrier. The carrier will then pay up to your chosen policy limits for any validated claims.
With boat insurance, you are able to purchase the following (or a combination of these):
Bodily injury liability coverage

Property damage liability coverage

Comprehensive coverage
This coverage is usually provided in term periods of six to 12 months, with premiums that can be paid upfront all at once or spread out into quarterly or even monthly payments.
What Does Boat Insurance Cover?
There are a few different types of coverage that an insurance policy can provide. First is liability coverage, which covers a loss that someone else incurs for which you (or your boat) are held responsible. Then there's comprehensive coverage, which covers a range of damages and losses that can occur to you or your boat.
Liability coverage
Your boat insurance policy's liability coverage can step in to provide financial compensation to others if you or your boat are held liable (responsible) for injuries or damages incurred by someone else. This could include someone getting hurt on your boat, your boat causing damage to another vessel or dock, and more.
Even if you aren't required to purchase boat insurance, it's still wise to consider at least buying liability coverage. That way, your insurance company can offer financial protection rather than you needing to pay for medical bills or other damages out of your own pocket.
Liability insurance does not cover your own injuries or damages, including damage to or loss of your own boat.
Personal coverage
You're also able to purchase coverage that extends to your own boat. This can come in varying levels of protection, ranging from the most basic perils (risks) all the way up to comprehensive coverage.
Depending on the coverage you buy and the options you choose, this portion of the policy can:
Cover the theft of your boat

Pay for damages due to vandalism, fire, and more

Cover repairs for perils such as hail or named storms (like hurricanes)

Cover costs related to fuel spills

Provide for wreck removal and/or salvage assistance

Pay to move your boat and/or store it safely in preparation for a named storm

Pay for damages due to grounding or sinking

Cover your own injuries and medical bills if caused by an uninsured boater
This type of coverage is usually optional, but can still be a wise buy. While it doesn't offer all types of damage coverage — normal wear & tear and negligence are excluded, for example — it can still provide you with valuable financial protection, rather than you covering certain damages and risks yourself.
Am I Required to Buy Boat Insurance?
Whether or not you're truly required to purchase boat insurance depends on a few key factors.
Where you're located
Currently, there are two states that require boating insurance on personal vessels: Utah and Arkansas. If you live in one of these states and have a powered boat with a certain amount of horsepower, expect that buying boat insurance will be mandatory.
The type (and size) of boat you have
There are other states that require insurance coverage for certain boats. For example, Hawaii requires grounding insurance for all vessels moored in state boating facilities, as well as a minimum of $100,000 in coverage for all boats 26 feet or bigger in length. Be sure to check your state's laws and whether they apply to the specific boat you plan to purchase.
Whether you finance your boat
Even if your state doesn't have a boat insurance requirement, you can expect that you'll need to buy a certain level of coverage if you plan to take out a boat loan for the purchase.