When you own a boat, it is crucial to insure it, so you can buy a new one or repair it without any hassle if it gets damaged. You can also cover medical bills for the injured parties, if any, and cushion yourself from heavy financial losses after a boat accident.
A boat insurance policy is just as crucial as automobile insurance. However, there are distinct differences between the two that every boat owner should know to ensure they get the best policies possible.
Here is a comprehensive guide to boat insurance that will help you make an informed decision when buying a boat insurance policy.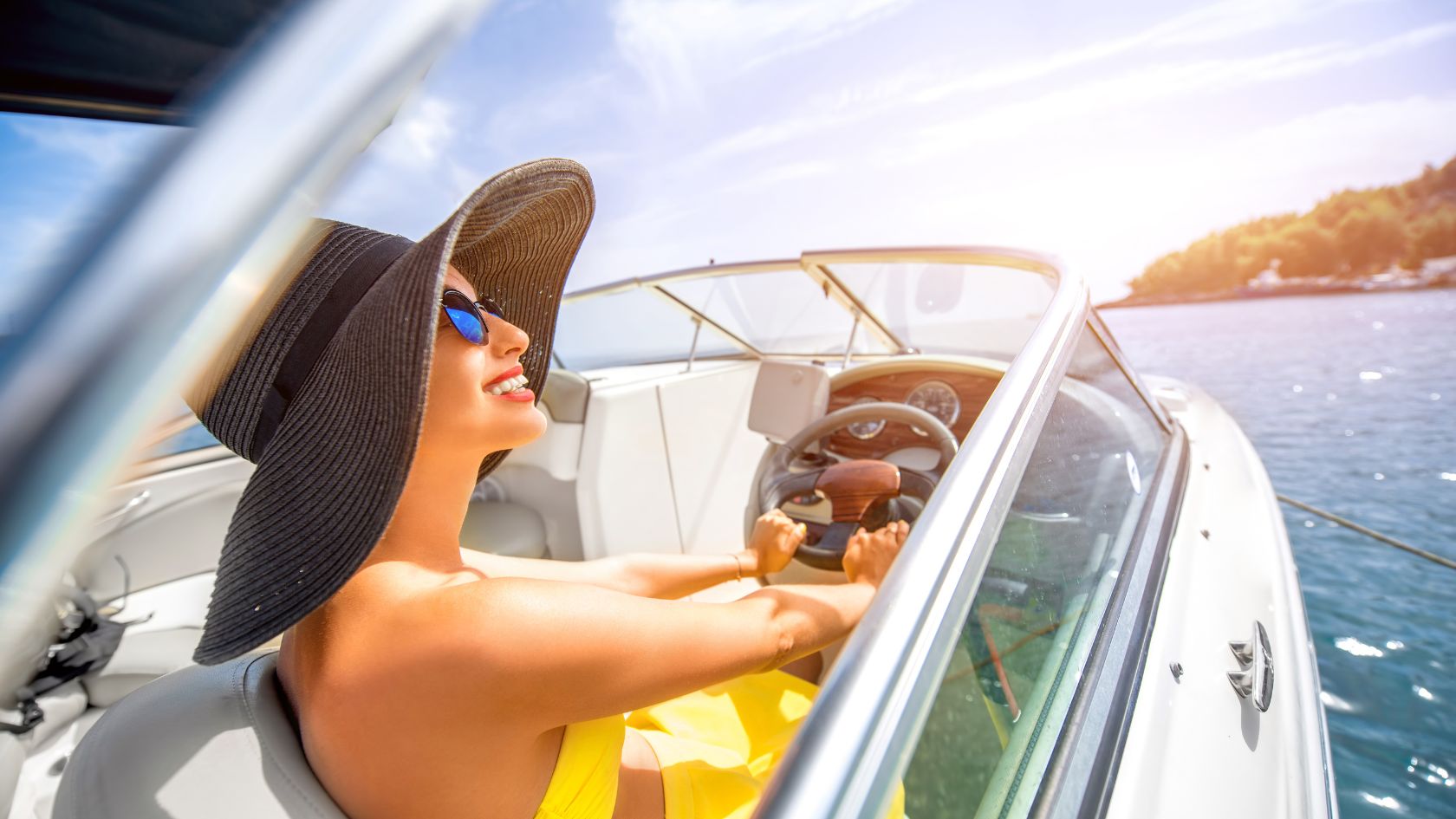 What is a Boat Insurance Policy?
Boat insurance protects you financially against damage to your boat, machinery, other properties, watercraft, and passengers. There are two significant types of boat insurance: boat liability coverage and hull insurance. The terms collision and comprehensive don't apply to boat insurance.
Boat liability coverage covers passenger injuries and damages on other boats, piers, docks, and any other property. On the other hand, hull insurance pays for damage that impacts the boat and its machinery and equipment, as well as theft, storms, fire, and sinking.
Unlike vehicle insurance, boat insurance covers many other things, such as outboard motors, fittings, spars, sails, tenders/dinghies, and other tools for operating and maintaining the boat.
Factors That Insurers Consider When Determining the Cost of Boat Insurance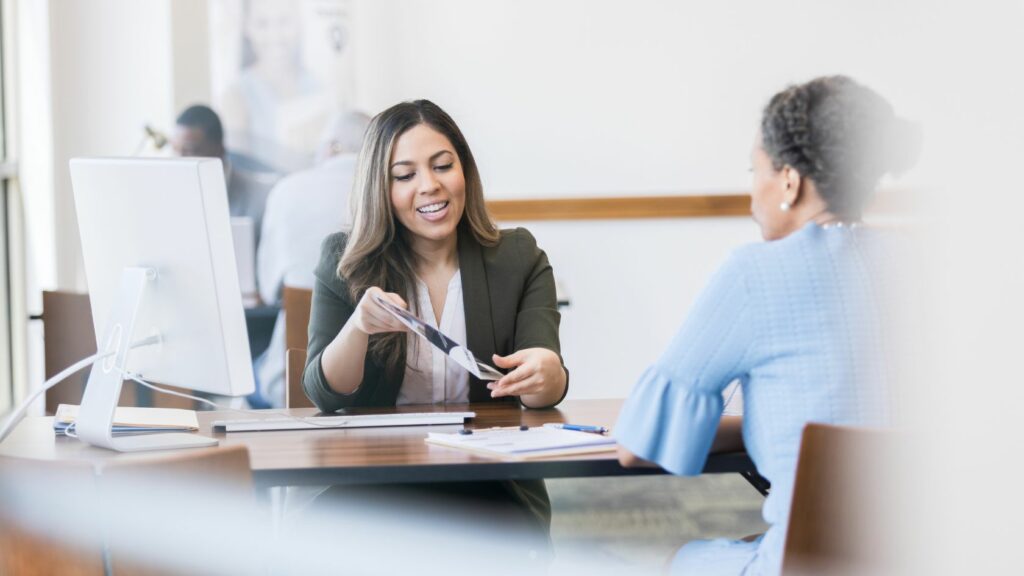 Each boat insurance company considers different factors when deciding whether to give you a policy and how much to charge you. These factors include:
Type of boat
How do you plan to use the vessel, whether to do sports, fishing, or racing
Boat length
Horsepower
Age of the vessel
State of the watercraft
The current value of the boat
Whether you are living in the vessel most of the time or using it as your main residence
The duration you have been the owner of the watercraft
Where you intend to sail the boat, whether in the open water, offshore, causeways, rivers, or inland lakes
The cost of your insurance policy will depend on the kinds of coverage you have included in the policy. If you have a big watercraft, you will have a higher cost than someone with a smaller vessel. Sometimes, your insurer may consider your driving record when calculating your premium. The insurance provider may give you an extra discount if you have undertaken a safe-boating course.
Boat Insurance Types
Boat insurance is generally divided into two types. There are actual cash value policies and agreed value policies. For the actual cash value policy, the insurance company will pay up to the present cash value of the boat when it gets damaged and is considered a partial or complete loss. The reason for this is that these policies take depreciation into account when determining the replacement value. If you have an agreed value policy, your insurance company may contact you and advise you to change to an actual cash value policy as time goes by to reduce your monthly payments since your boat will have aged.
The agreed value policy covers the boat according to its value when the policy is being created. These policies are more expensive initially but don't factor in the boat's depreciation when your boat is considered a total loss. If it has a partial loss, you might suffer a depreciation loss. However, these policies are still more advantageous than the actual value policies in the long term.
What Damages and Situations Does a Boat Policy Cover?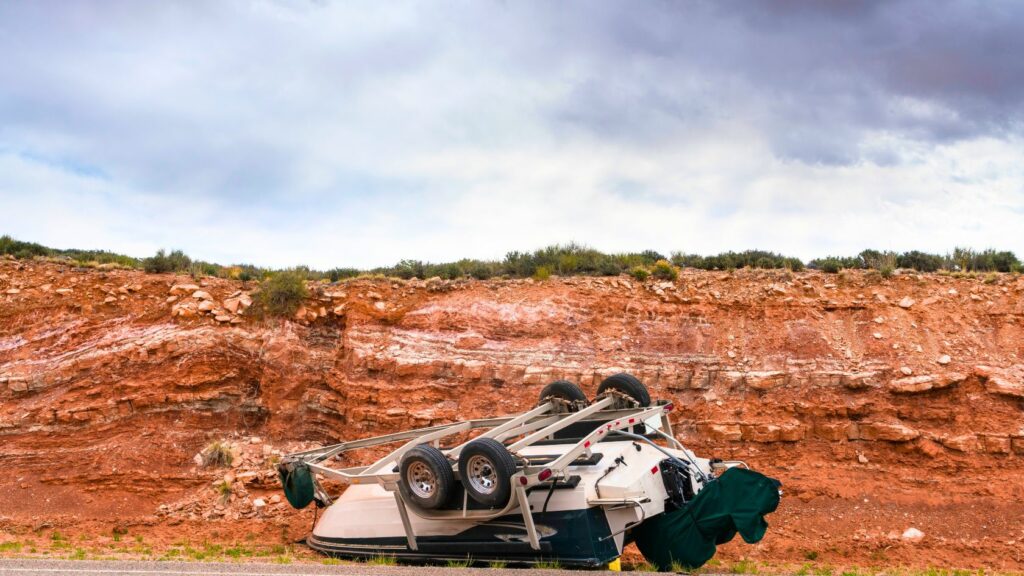 Like any other insurance policy, boat insurance offers financial help when certain issues arise. For instance, if your boat collides with another boat and is damaged, you can repair it with property coverage. The property coverage also protects your watercraft against sinking damages or theft. This coverage is valid regardless of whether the boat is in the water or on land.
If you bought an actual cash value coverage and your boat is declared a total loss, the insurer will only give you the cash value of the boat when the accident occurred. Alternatively, suppose you have an agreed value policy or replacement cost coverage, as it's also known. In that case, the boat insurer will give you the money you need to fix your boat and return it to its state before the accident.
Types Of Boats You Can Insure
You can insure any vessel, whether it's a used boat or new boat. Some boats you can insure are inflatables, sailboats, professional (charters, fishing guides, and ProAnglers), yachts, dinghies, and personal watercraft. The fleet's boats are usually insured if you are a boat club member. If you want to lease your watercraft to a boat club, you can get boat insurance if necessary.
Types Of Boat Insurance Coverages
There are various coverage options you can choose from based on your situation. These are some of the boat insurance coverages you might include in your policy to protect yourself against financial difficulties in case of a boat accident.
All Risk Policy
This policy offers extra insurance coverage. However, it doesn't pay for all types of losses. Rather, it means that the policy can pay for any risk that has not been excluded from the policy. Some standard exclusions include damages caused by weather, such as anything caused by freezing or ice and wear and tear.
Liability Coverage
If your boat harms another individual's property or boat, this coverage will cover those repairs if you are responsible for the loss. It will also cover any injuries your boat causes, and legal fees caused by a boating accident.
Medical Payments Coverage
If you are injured when sailing your boat, this coverage will pay your medical bills. If there were passengers onboard who were also injured, the policy could also pay for their bills.
Uninsured Watercraft Coverage
Just like in a vehicle, uninsured coverage covers the damages an uninsured boat owner can cause to your vessel. This coverage will also cover medical bills for anyone injured on your boat. Nevertheless, checking with your insurance company is essential because not all states offer this coverage.
Additional Coverage Options That You Might Need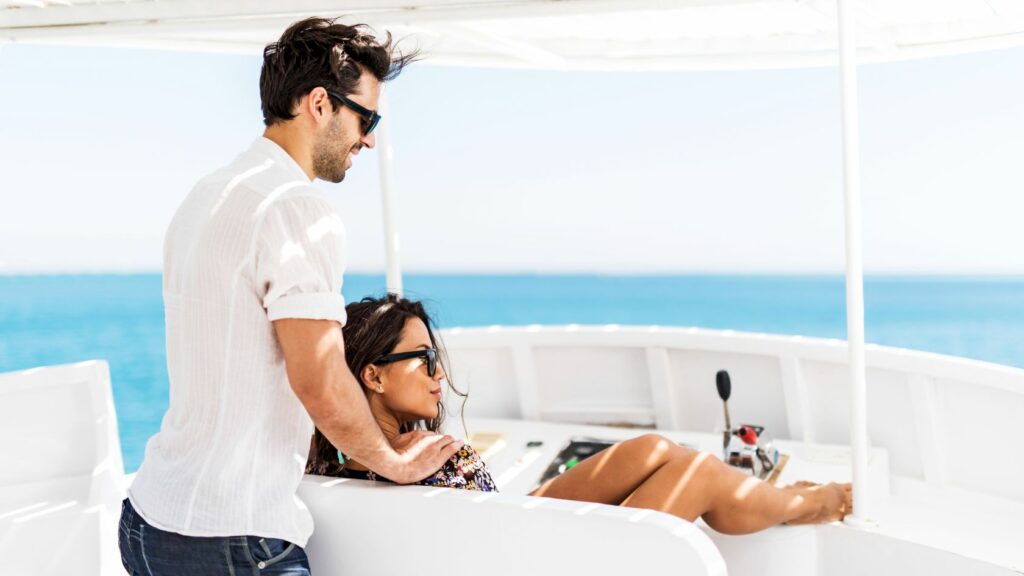 Every boater has a unique lifestyle because everyone has a unique personality. Therefore, you might require to tweak or add coverages to your boat insurance policy to offer maximum protection that matches your boating lifestyle. Some extra boat insurance adjustments and endorsements you may get are special trip endorsements (cruising extension), custom equipment, salvage, boating accessories, boat trailers, and towing (towing a boat can cost you about $400 every hour).
You can talk to your insurer to give you special coverage for wear and tear (consequential damage), competitions, special trips, and custom equipment. However, there are circumstances when insurance cannot cover the damages, such as when an unnamed boat operator uses your boat, and it gets damaged, if you use it for business without informing the insurer, or if termites, barnacles and zebra mussels infest it, and they destroy it.
Additionally, the policy will not cover damaged accessories or parts of machinery that have become damaged because of wrong use and inadequate maintenance. Incorrect storage and transportation are also not covered.
Steps to Take Following a Boating Accident
Every time you use your boat, ensure you have a copy of your insurance policy in the vessel. If you get into a collision with another boat, follow these steps:
Ensure no one has fallen into the water and check whether anyone has sustained any injuries.
For serious injuries, call the emergency services as soon as possible. Use your first aid kit to attend to those with minor injuries.
If you can move the boat, steer it away from an area busy with boat traffic and prevent it from getting more damage.
Document the situation and gather as much information as possible on the scene. These include the boat's registration numbers, pictures of the damages, the other driver's information, names of the passengers on your boat and the other boat, eyewitness information, and boat insurance details. This information will be helpful when you start talking to your boat insurer.
How Much Will It Cost Me to Insure My Boat
These are the average limits and deductibles for different coverages:
$5,000 for medical payments
$250 deductible and $1,000 limit for fishing equipment
No deductible, from $500 for towing and help
$300,000 and $500,000 for uninsured boater's liability
$250 deductible, $1000 limit for personal items
Is Boat Insurance Really Necessary?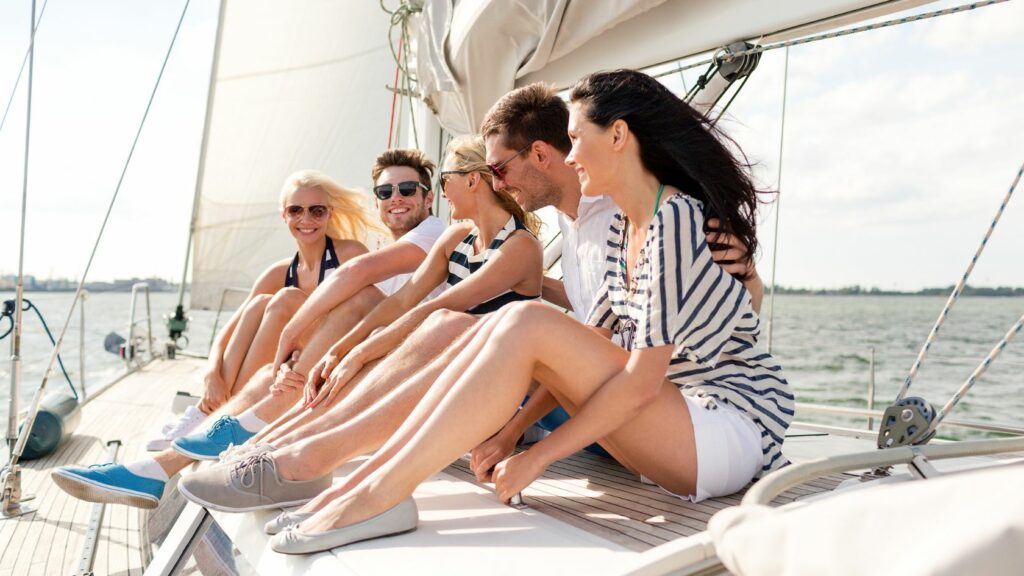 Even though not many states in the U.S. need you to have a boat insurance policy, it is still vital that you have it. When you want to get a loan from a marine lender, they will ask for proof of insurance. Also, you may need insurance when you want to dock it at a harbor. Most importantly, if you cause an accident when operating your boat, an insurance cover will pay for the repairs and medical bills of anyone who will be injured.
Is It Possible to Lower the Cost of Boat Insurance
There are many ways to get discounts on your boat insurance premiums. Having a good driving record and a boater course can help you get a discount. The insurer can also give you a discount if you keep your vessel in a boatyard or an equivalent storage place in winter. It is called a winter layup. Sometimes, it can be possible to combine coverages with home policies, renters and auto. Inquire whether your insurer covers boats since not all insurance companies offer this service. Insurance will also cost less if you are boating in freshwater than someone using their boat on salty water.
Wrapping Up
Insuring a boat is essential for every boat owner. It would help if you research and find the best insurance company that is well-versed in this type of policy and has a reputation for delivering quality services to their customers. When you take your time to find the ideal insurer, you will get a reasonable cost of boat insurance and many coverage options that suit your unique needs.
Get a Boatzon insurance quote and watch our insurance boating video. Read about more about general boat costs on the Boatzon blog.