Buying a boat can be more expensive than buying a car. Therefore, the loan for purchasing the watercraft can be bigger, and the duration of repaying it longer. The period of repaying the loan can be as long as ten years; for big vessels, it can be up to 20 years.
Several factors will determine the amount you will pay to buy a boat, such as your creditworthiness, down payment, loan terms, income, and the kind of boat you select.
These are the types of boat loans available to you, the financing choices, factors to consider when looking for a boat loan and the process of applying for a loan.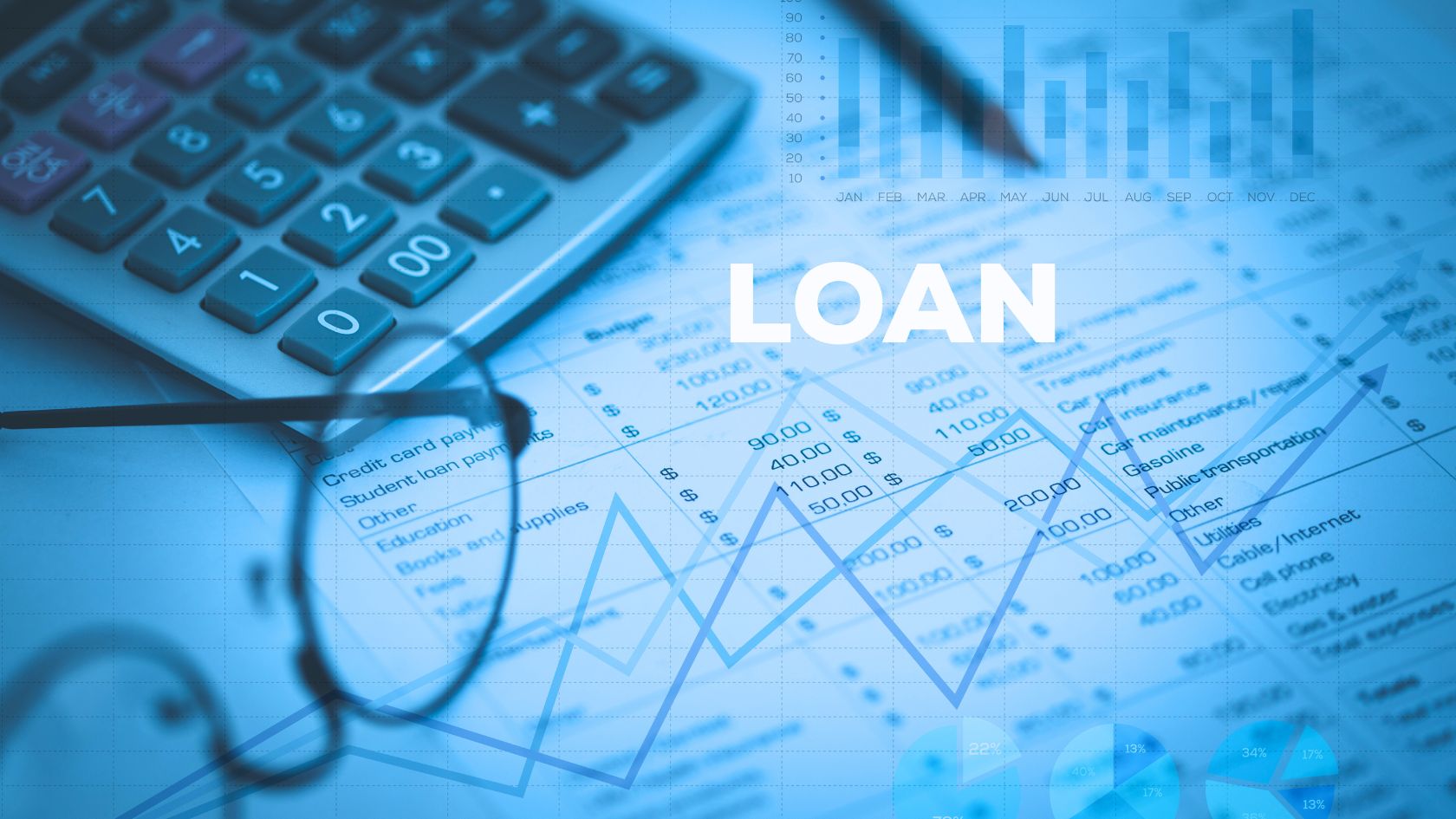 Boat Loan Types
There are two primary types of boat loans you can get, which are unsecured and secured loans. You can get either of these loans whether you buy a used or new boat. The financing options have advantages and disadvantages that you need to consider before deciding which loan suits you best.
Secured Loans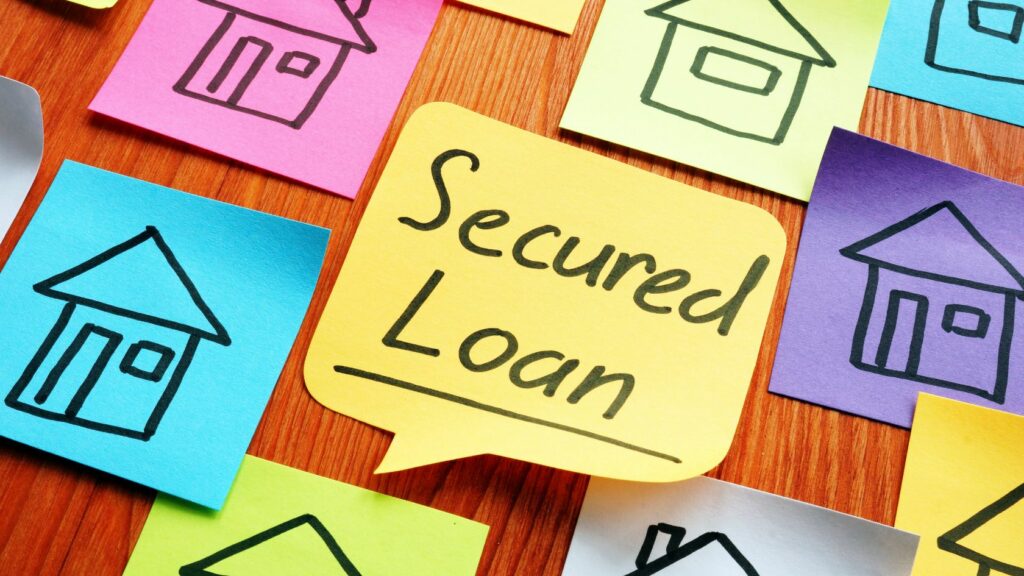 This is the kind of loan that requires collateral. If you cannot repay the loan, the financier will take ownership of the collateral and compensate themselves. The boat you buy is usually the collateral, so the lender can take it if you default in paying your boat loan.
Unsecured Loans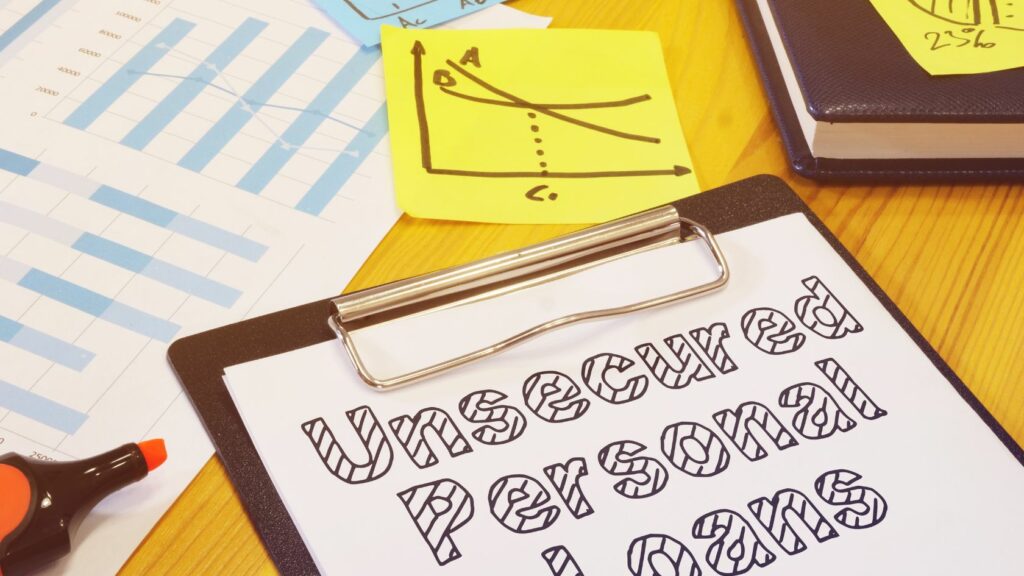 This kind of loan doesn't require you to back it with collateral. Lenders consider this kind of loan riskier than a secured one and usually charge higher interest rates than a secured loan. The best thing about this loan is that you have more flexibility in spending the money, which is not the case with a secured one.
A Second Mortgage
If you don't mind getting a personal loan, you can apply for a home equity loan. Is it a version of a second mortgage and an excellent financing option when you want to buy a loan? For this kind of loan, your home is the collateral for your loan. The interest rate will be less compared to an unsecured loan. However, home equity loans are especially risky because the lender will seize your home if you fail to pay the loan.
General Boat Loans Terms
Getting a boat loan is similar to getting a car loan or a mortgage, so if you have taken out a car or house loan before, you are already aware of how loans work. You will apply for a loan of a certain amount, deduct the down payment, and the lender will give you a repayment term. If the lender approves your application, they will offer a reasonable interest rate based on your excellent your credit history. Interest rates differ from one lender to another, so it helps to shop around and see which company offers the best terms.
Boat Loan Terms of Repayment
With a secured loan, you can apply for a loan term of as many as 20 years. The lender and the loan quantity will determine this decision. Most of the time, unsecured boat loans are personal loans with shorter repayment periods, usually five or seven years at most. Note that the longer it takes to pay off the loan, the more you will pay on the loan interest.
You Will Need to Pay a Down Payment
Boat loan financiers typically require a down payment of 10% or 20% of the total loan amount. It will be based on factors such as the boat's cost or your chosen lender. Some lenders even provide zero down payment loans. However, you should remember that a down payment could protect you against the boat's depreciation and prevent a scenario where you owe more on your vessel than its value. Another advantage of a down payment is that you will get a lower interest rate and reduced monthly payments.
Interest Rate
Usually, interest rates on loans meant to buy a boat are fixed and can differ significantly depending on your credit history and the lender you have chosen. In 2023, some lenders can charge interest rates between 7% and 10% if you want a secured boat loan. However, factors like the loan amount, loan term, creditworthiness, boat model, and type will come into play.
Boat Loan Sources
If you are planning to buy a boat and need a loan, you have a variety of lenders to choose from, including boat lenders, credit unions, certain banks, and marine finance companies. In the U.S., some of the banks that can give you a boat loan are Bank of the West, U.S. Bank, and Trust. USAA and Navy Federal Credit Union also offer such loans. Each lender has unique terms; therefore, you must go to their website to see which terms suit your current financial situation. Their loan terms are up to 180 months (15 years), and they can lend you between $5,000 and $150,000.
Factors to Consider Before Seeking a Boat Loan
Owning a boat can be an exciting prospect for many. But before you sign that loan application form, here are the three key things to consider.
The Full Cost of Owning a Boat
When you are about to buy a boat, you may create a boat budget to see if you can afford the lifestyle. Remember to include the other boat expenses besides monthly boat loan payments when drafting the budget. These regular costs include taxes, registration, maintenance, repairs, boat insurance, fuel, land storage, towing, winterizing and slip fees.
Your Credit Score
Even if some financiers can give loans to borrowers with a low credit score, they will still require you to have a small debt-to-income ratio and a down payment. Remember that when you have bad credit, you will be given a higher interest rate than someone with good credit.
If You Require a Marine Survey
When you want to get a secured boat loan, the cost of the boat will be essential in determining the loan amount the lender can give you. If you are buying a used boat, you must hire an inspector for a marine survey. The person will analyze the vessel, trailer, and engine, write down the boat's state, identify the repairs required, and assess whether it is safe to sail within the water.
The Loan Application Process
The loan application process is straightforward.
Once you find the ideal lender, you can apply for the boat loan online or physically visit the credit union or bank.
Typically, you have to provide details like the cost of the boat, loan amount, type of boat, and boat age, as well as your personal information like debts, assets, and employment details.
Remember to evaluate the terms keenly before signing the form.
You will then wait for the lender to approve the loan the next day or after several days.
If you cannot find a boat loan after comparing loan terms by various lenders, improving your credit score and reducing your debt would be best. This will help you avoid a high interest rate and help you get favorable loan terms overall. You can also start saving for a down payment.
Final Thoughts
Deciding whether you want a secured or unsecured loan can be challenging. If you want a secured loan, determine whether getting the loan will be worth the risk involved. Using a boat loan calculator can help. If the collateral is your home or car, consider how losing the asset will affect your life. If you want an unsecured loan, try prequalifying for it first to know the interest rate the lender could charge you. This will give you a clear picture of how your monthly payment will affect your finances. If you believe you can pay the loan term in time and want a small interest rate, consider getting a secured loan and having collateral.
Wondering what type of loan you need? We would like to hear from you. Explore unsecured and secured financing offers from the best marine banks and lenders integrated with Boatzon. Click here to pre-qualified today with no impact on your credit score and start your loan application process.