Boatzon makes it easy to instantly pre-qualify for a boat loan. But most people don't know the difference between getting pre-qualified versus getting pre-approved for a loan. In this article we explain what a pre-qualification is, the difference between a soft pull versus a hard pull on your credit, and we will show you how to pre-qualify for a boat loan on Boatzon.com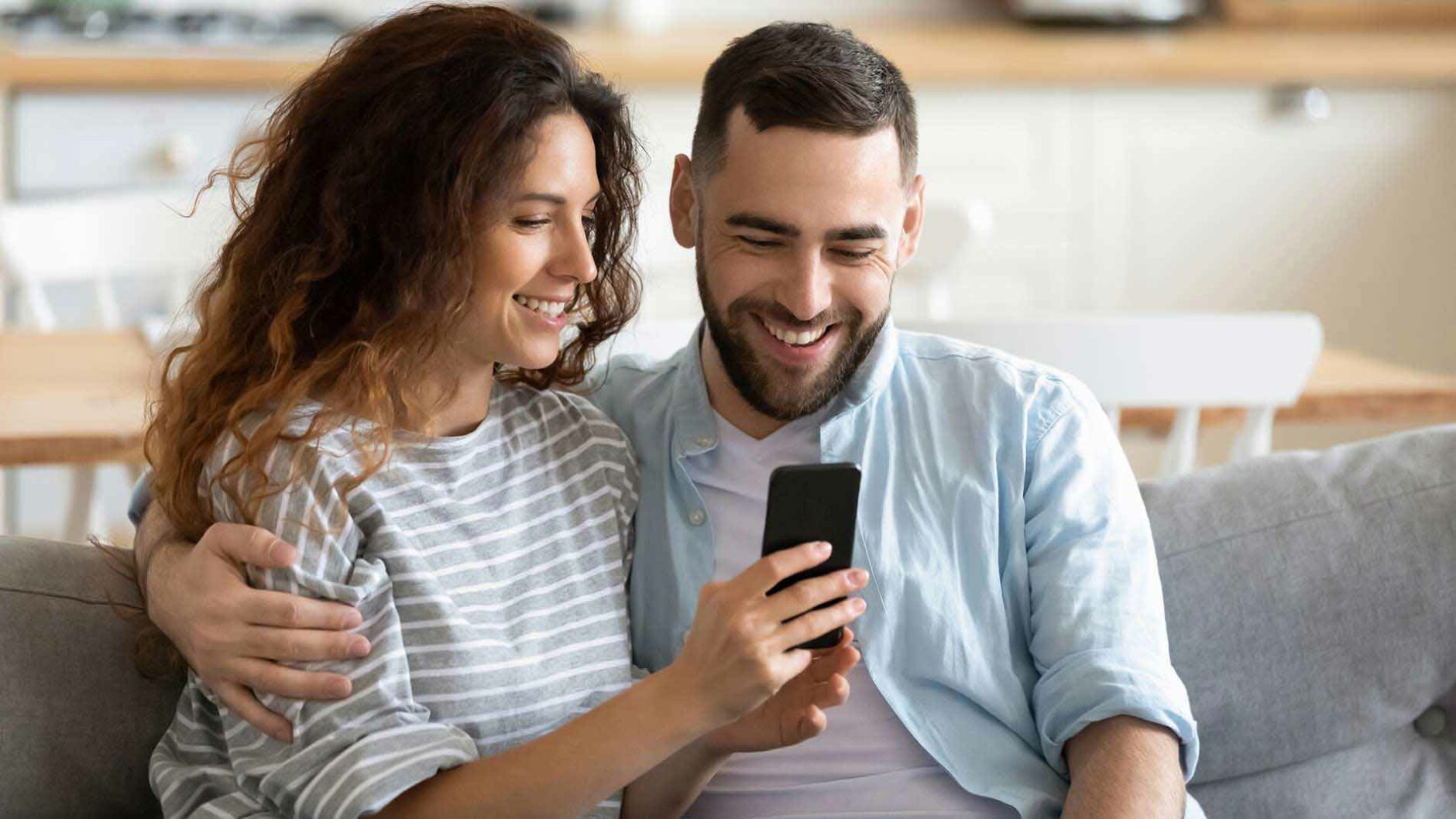 The Difference Between Pre-Qualified And Pre-Approved
If you are ready to buy your dream boat, you might have heard of getting pre-qualified or pre-approved for your boat loan. But it is a little confusing what these two terms are and how they can help you.
A pre-qualification is an early, but beneficial step in your boat buying journey. When you pre-qualify for a boat loan, you are getting an estimate of your loan options and APR rates, typically based on a soft credit pull. A soft credit pull does not impact your credit score and lets the lender see an overview of your credit and credit score. However, at this stage, you are not yet in underwriting with a lender to determine your final APR rates and loan options. Also, a pre-qualification is not a commitment to lend.
A pre-approval is as close as you can get to securing a boat loan. A pre-approval is typically started by a hard credit pull to confirm your credit worthiness. You don't necessarily need a purchase contract in place, but you have to solidify the boat year, boat manufacturer, boat model, and loan amount. Pre-approvals are still an offer and not a commitment to lend.
The Difference Between Hard Pull and a Soft Pull
There are two types of credit checks when a lender checks your credit report. There is a "soft" and "hard" credit check.
A soft credit check has no impact on your credit report or score. A soft credit check does not even show up as an inquiry at all.
A hard credit check or pull shows up on your credit report and could lower your credit score. From a consumer's perspective, this is the main difference from a soft credit check.
Why does a hard credit check lower your credit? The reason why is that statistics reflect that people who apply for new credit or personal loans are riskier. It is recommended to conduct a hard credit check or pull only when you are certain of a new purchase or a needed credit line.
How To Get Pre-Qualified For A Boat Loan
Boatzon makes it very easy to pre-qualify for a boat loan. It takes about 2 minutes on https://loans.boatzon.com to instantly pre-qualify and see qualified rates, terms, and down payment options. Simply enter some personal information about yourself, and Boatzon will conduct a soft credit check and show your pre-qualified interest rates and lender options. These pre-qualification rates and terms may change slightly once you enter the underwriting stage with a lender, but at least you know the ranges and opportunities you have. There are other factors that may change your rate, down payment amount, and loan terms in underwriting such as other credit lines or a bankruptcy.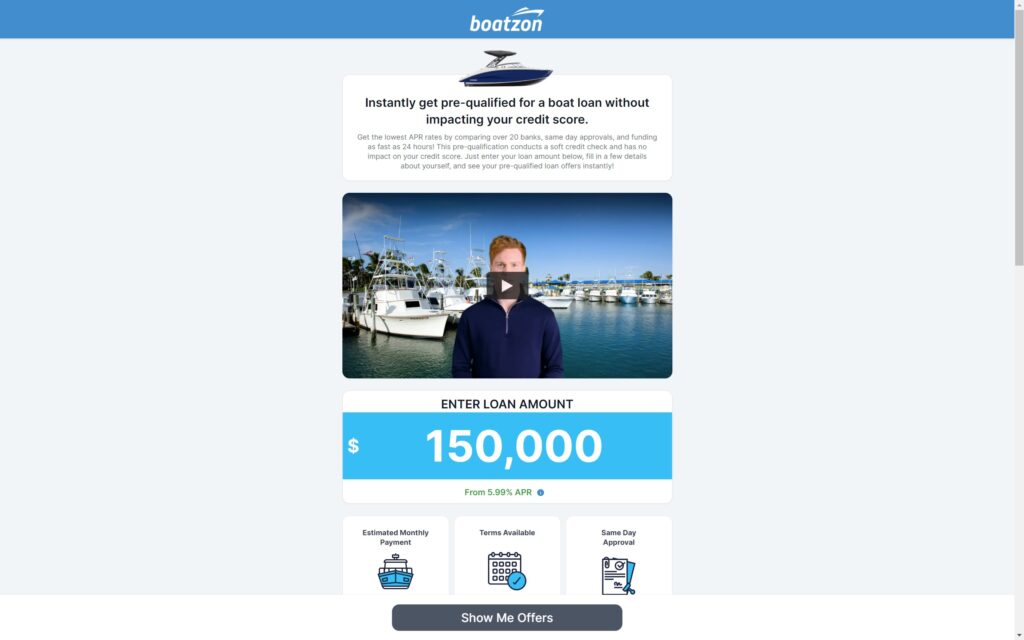 What Happens After I Pre-Qualify?
After obtaining your pre-qualification, you can learn about your opportunities for the type of boat your seeking as well as where you may stand on boat loan options such as interest rates, down payment options, and the terms of the loan. Boatzon also provides you a Pre-Qualification letter that can give to a boat dealer or seller to show that you are a serious buyer and have started your financing journey. Again, keep in mind this is not a commitment to lend.
Is My Pre-Qualification Quote or Rate Accurate?
The short answer, your boat loan options and rates should be close to your final numbers and options once you get to underwriting with a lender. However, a hard credit check may show other factors that can raise your rates or change your boat loan options. For example, you may have excessive credit lines or an old collection account.