2023 - #1693316534978
2023 Blazer Bay 2700 Hybrid Bay
Bay 2700 Hybrid Bay
Estimated Finance Payment
$1,150/month with $16499 down
Estimated Insurance Payment
$362/month
Same Day Financing Approval. No Commitment.
Our Pre-Qualification does not impact your credit score
Pre-Qualify
Easy financing & build your deal, or pay cash
Delivery
Choose pickup or deliver to your driveway
Schedule
Pick a time at dealer to finalize your deal

Add to My List
Boat Details
Seller
All Florida Yacht Sales
miami-dade county , FL
Certified Dealer
View My Inventory
Boat History Report
You сan view a history report for this boat so you can shop with complete transparency.
View History Report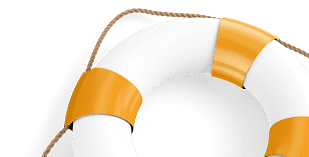 Easy Ways To Pay
Calculate Your Payment
0
Est.
Monthly Payment
0
Down Payment
Monthly Payment
Loan Length (months)
Choose How Long You'd Like Your Loan To Be.
Cash Down
Your Credit Score
Help Us Determine Your Rate And Eligibility.
Insurance coverage bundled in your purchase
See your estimated insurance quote in 1 click while your purchasing your boat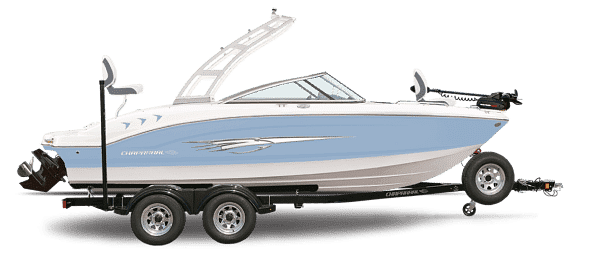 Estimated Price Breakdown
Deliver To
33157
N/A
Shipping from miami-dade county , FL, US
Estimated Taxes & Fees
+$9,899
How You're Paying
Down Payment
0
Monthly Payment
0
APR
7.62%
Amount Financed
164,990
Insurance coverage bundled in your purchase
See your estimated insurance quote in 1 click while your purchasing your boat